Easy, fast and completely anonymous!
It really is the most wonderful time of the year: Christmas! There are many reasons to love this season. One of them is the joy of receiving a personal message from Santa. The jolly old chap has his own phone now. You can have Santa text anyone you'd like through this website! ⛄
The best thing? Sending a magical message from Santa is completely anonymous. Besides that, it is as fast and easy peasy as can be. There's really nothing to it, so follow the three steps below and make this years Christmas an unforgettable experience.
Step 1: The basics
Open our page to compose your text message from Santa. All you need to get started is the mobile phone number of the receiver. Simply enter the number and ensure that you see a green checkmark indicating the number is correct.
You can text to every country in the world. After all, Santa Claus comes in many shapes and forms. Whether you are looking for Der Weihnachtsmann, Le père Noël or good, old Santa, you can find them in the list of available senders. For receivers in the United Kingdom or New Zealand you can select "Santa" from the list of available senders.
Step 2: Write your message
The basics are done, let's get creative! What do you want Santa to say? Do you want him to send praise because your little one has behaved exceptionally well these last few days? Or do you want your naughty child to get a firm little reminder to stay good?
Of course, timing is of the essence as well. You can send your message in those exciting weeks before Christmas: when everybody is whirling around, happily anticipating what's to come. But you can also send your message on Christmas morning: just before everybody runs down the stairs, in frantic search of those presents under the Christmas tree.
A message from Santa is not only fun for children, it can also be a lovely surprise for your friends, family or colleagues. When you're playing Secret Santa, for example, send your mother a message that a huge present is waiting for her. Or remind your sloppy brother that he needs to make a wish list if he still wants a gift from Father Christmas.
Step 3: Send Santa's message
Once you've written your message, you can easily send it on behalf of Santa Claus. Just press 'send' and Santa's message will be delivered within seconds. Do you want your message to be sent at a later time? No problem, you can first write your message and then choose a date and time to send it. Just imagine the faces of your loved ones when they receive their own personal message from Santa!
You will of course receive a notification of delivery indicating that the message has been delivered. And you can send as many messages as you'd like.
Spark your imagination! 🎄
Suffering from a lack of inspiration? Take a look at one of the cheerful examples below to spark your imagination. Or just copy any message you like and send the message using our website. You can use emoji's to make the experience extra magical!
Motivational messages:
Hi George. It's Santa! I see you're taking very good care of your dog Max. Your name sparkles on my Nice List, you can be sure of that!
Hi Sarah, this is Santa. Today my head Elf told me you've been a very sweet girl, helping your little sister with her homework. Keep up the good work, there will surely be something nice under the Christmas tree. Only eleven more days to go! 📅
Hello-ho-ho Noah, it's Santa here. I've been busy checking my Naughty or Nice List! Can you do three nice things for someone today? Let's stay on the good side, shall we!
I'm checking my list and I'm checking it twice... and I still find you on the wrong side, you naughty one! I think we can all do better, don't you? So come on, get a move on and stop hiding yourself in the toilet whenever the dishes have to been done! Grumpy greetings from a hopeful Santa
Wish list messages:
Ho-ho-ho! It sure is cold on the North Pole today. Don't forget to tell me your Christmas wish! ⭐
Hi Emma, this is your Secret Santa. Don't forget to tell me your wish list for this year! Greetings from the North Pole
A jolly good morning to you, Daniel! That Christmas stocking won't fill itself, so would you be so kind and send me your wish list? I've been waiting for ages, dummy!
Who's your Secret Santa? Hohoho, you'll never find out! So you better not pry and you better not pout. But I would like you to make up your mind and send me your wish list. Love you! 🎄
Tip! Copy a message of your choice and send your text message easily and anonymously through our website.
Now you know exactly what to do to surprise your loved ones. So pick up your phone and send a text message from Santa Claus himself!
We hope you enjoy using our website. Have a very merry Christmas! 🎅🏻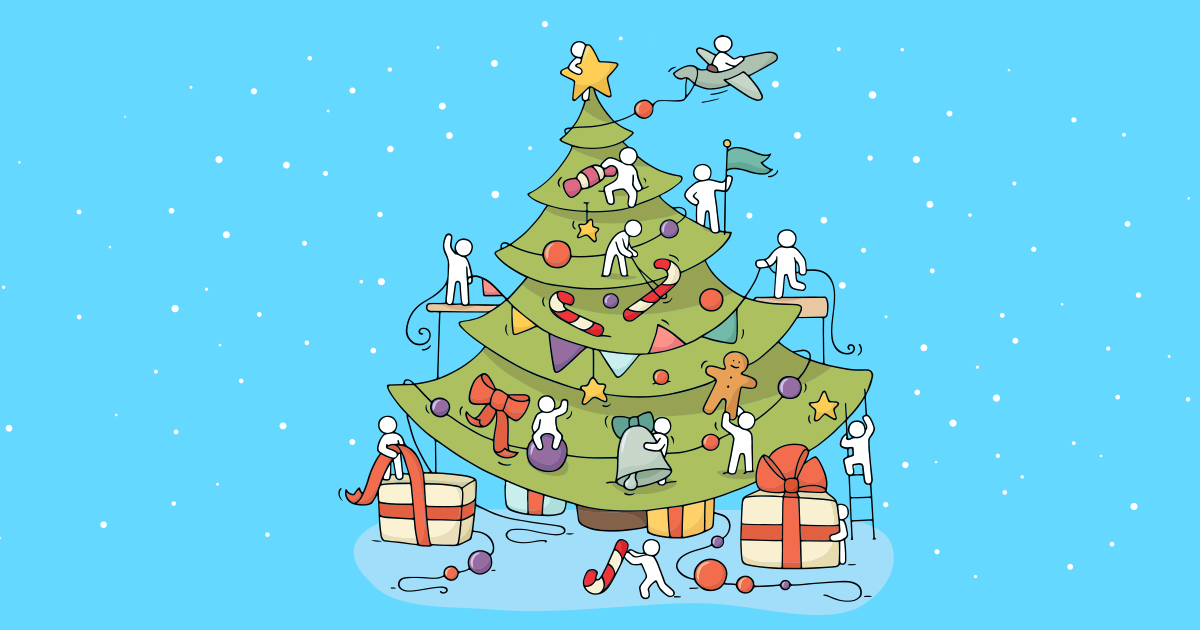 Your identity remains anonymous
Nobody can trace your Santa Claus text message, unless you decide to reveal your identity in the message itself. We treat your data with confidentiality. We will not share your information with anybody. After a short time our system automatically deletes all messages and their corresponding data. Your privacy is therefore one hundred percent guaranteed.
Delivery guaranteed
Each text message you send carries a one-time fee of £1.49. With just a few clicks you can pay safely via Apple Pay, Google Pay, PayPal or credit card. The service is not free, but in return the delivery of your message is guaranteed. After every sent message you will receive a confirmation of delivery with the exact time of delivery. A service we're happy to deliver!
Frequently asked questions about texting with Santa
What is Santa's text number?
'Ho-ho-ho, hold your horses, no... reindeers'. Santa is still old-fashioned and almost only communicates face-to-face or with pen and paper. He finds a smartphone a bit complicated, so he doesn't make calls with it. In order to keep his phone number a secret, he sometimes sends an anonymous text message with the help of an elf.
How can I get a personal text from Santa?
Santa Claus is very busy sledging all the presents from Christmas tree to Christmas tree, so he doesn't have a lot of time for personal messages. To save time, he sometimes schedules an hour of texting with his team. Then he sends all kinds of personal messages to sweet children. Of course via an anonymous sender because he doesn't have time to chat.
Is there an app to text Santa?
No, there are none. At the North Pole, Santa also often has range issues, so he can't actively text. In addition, Santa Claus would rather share than receive, just like with presents. That is also why his phone number remains a secret and he always sends text messages anonymously.
More information
Anonymous Text lets you send your messages directly, easily and completely anonymous. We are the most used anonymous text message service in the UK and for good reason: your Santa texts always get delivered!
Do you want to know more about us? Check out our about us page and find out exactly how anonymous text messaging works.